The Substance of Leadership
A Practical Framework for Effectively Leading a High-Performing Team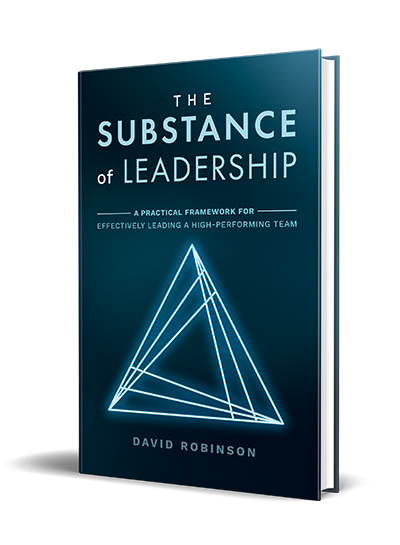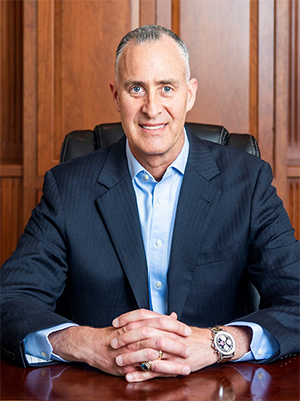 Take Your Team to the Next Level
The Substance of Leadership is a concise and practical guide that teaches you how to lead a high-performing team. Based on more than three decades of experience with high-performing teams operating in high-pressure environments from aircraft carriers to combat to TOPGUN to the business world, Dave Robinson takes you on an experiential journey distilling the complexities of leadership into a simple, enduring framework that will maximize your leadership effectiveness. Filled with practical tools, real-world examples, and engaging stories that will keep you on the edge of your seat, this book is a must-read for any leader who wants to elevate their team's performance to the next level.
Available on Amazon
Sign up for a FREE download of chapter one from my new book, The Substance of Leadership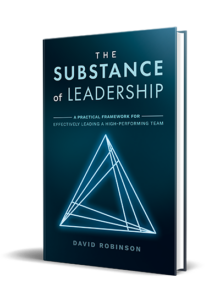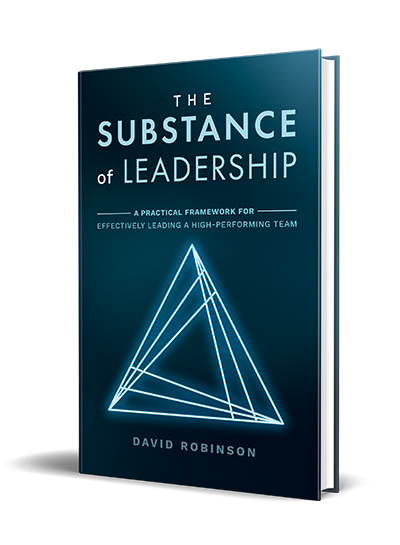 Sign up to receive the Audiobook Companion Document for The Substance of Leadership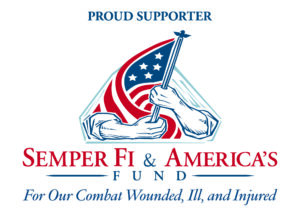 Ten percent of net proceeds will be donated to the Semper Fi & America's Fund, which provides urgently needed resources and lifetime support for combat wounded, critically ill, and catastrophically injured service members of the U.S. Armed Forces and their families. Case managers work one-on-one with service members and Veterans  to understand and support their individual needs right now and throughout their lifetimes. The Fund keeps its overhead exceptionally low in order to have the greatest impact on the lives of Veterans and their families, and has been awarded the highest ratings from watchdog groups: A+ from CharityWatch (one of only two Veteran nonprofits to receive their highest rating), a Charity Navigator 4-star rating for ten consecutive years (an achievement attained by only 2% of rated charities), and the Platinum Seal of Transparency from GuideStar. Learn more at TheFund.org.